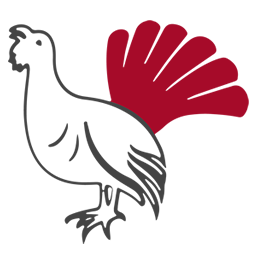 Chandra family spa
A world of wellbeing for families
The Chandra family spa of our family hotel in Trentino is a place dedicated entirely to the well-being and fun of the whole family. Take a dip in the pool or splash around in the water, enjoy quiet moments of relaxation or the warmth of a sauna session – with us, families with children can carve out some pleasant moments to spend together.
Our Chandra family spa
Chandra family pool
Our family pool has a temperature of 30 °C and invites both adults and children to take a swim.
Chandra baby pool
The baby pool is dedicated to the little ones. With a temperature of 34 °C and a depth of 30 cm, the youngest children can have their first experiences in water in a safe and protected environment.
Chandra baby park
The Chandra family spa features play area with various water games, arches, and cannon jets. Fun is guaranteed – not just for children!
Chandra family sauna
This bio-sauna has a low temperature level and is accessible in a swimsuit. It is open to children from 6 years old accompanied by their parents.
Relaxation area
After a nice swim, a sauna session, and fun in the water, the comfortable beds are ideal for relaxing, reading a book, or taking a nap. In the herbal tea area there is also a wide choice of infusions available to our guests.