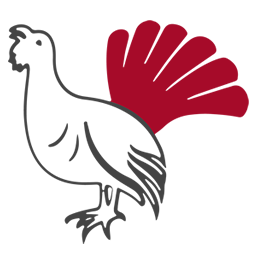 The authentic taste of Trentino: the Shandranj restaurant
Fine dining in the Val di Fiemme valley
Discover the authentic flavours of Trentino! Dine at our restaurant to relish traditional specialities from Trentino and the Val di Fiemme valley, prepared with genuine ingredients and lots of passion. The traditional dishes created in the restaurant of our family hotel in Trentino impress with authentic and enveloping flavours that caress the palate and are accompanied by wines from our cellar, which make each evening unique and special. The chefs of our family hotel in Trentino will ensnare your five senses with toothsome menus accompanied by the fine wines from our cellar. With welcoming dining rooms and a top-notch event room, our hotel and restaurant is also an excellent venue for wedding banquets, private parties and corporate meetings.

Our guests can enjoy the delicious menus in the cosy rooms of our restaurant in Trentino.
Always aiming at your maximum satisfaction, we prepare our dishes with extra care taking into account any dietary requirements (e.g. gluten- or lactose intolerance).
You can shape your evening quite as you prefer, for example challenging your friends to a fun-packed karaoke night or enjoying some peace and quiet under the starry sky.