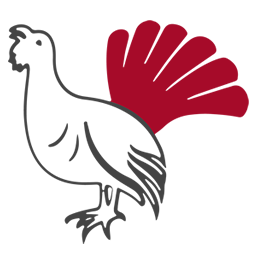 Discover Active, Family & Wellness Hotel Shandranj
Your 4-star mountain retreat in Italy
Set in the quaint village of Tesero in the Italian Alps, the Shandranj enjoys a strategic location in the heart of a year-round outdoor paradise – the Val di Fiemme valley.
The sunny slopes of the Pampeago, Cavalese and Cermis ski areas, as well as of the Val di Fassa valley, are within easy reach, making the Shandranj an excellent choice for a ski holiday in Trentino.
In the summertime, the sweeping meadows and fragrant woodland surrounding our hotel – not to mention the impressive Dolomites dominating the horizon – build the perfect setting for an active holiday at one with nature.
As part of our host of complimentary services, we organise daily activities ranging from family-friendly hikes and walks to high-altitude excursions. This way, it will be easier for you and your kids to enjoy the breath-taking nature and numerous opportunities the area has to offer.
From our quiet garden and veranda, the only sound you can hear is the merry gurgle of the nearby Rio Stava brook – a relaxing alternative for when you are after some well-deserved peace and quiet.