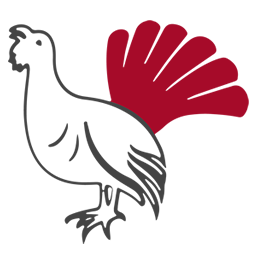 The right venue for your special events
Parties, conferences, banquets and more
A special occasion deserves a special venue, like the beautifully-located Active, Family & Wellness Hotel Shandranj in Val di Fiemme. Our event room is designed to accommodate up to 200 guests, providing just the right setting for your special event, whether it be a wedding banquet, your kid's Christening party, a corporate event, a conference or the annual meeting of your association.
The panoramic restaurant hall overlooking the woods and the peaks of the Dolomites is the perfect place to enhance the experience with our superb cuisine and an inspiring panorama.
From the aperitif on the terrace to the delectable menus created in our restaurant in Trentino, and from canapes to the wedding cake, every detail is taken care of.
Get in touch to organise your event: we will be delighted to help you with the arrangements for musical accompaniment, floral ornaments, decorations and more.
Authentic emotions at Hotel Shandranj, which will stay in your heart forever!