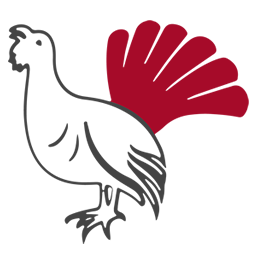 Gourmet flavours for budding connoisseurs
Healthy & tasty – Dinner at the kids' club
At our family hotel, young guests receive special attention so that their whole family can enjoy a care-free holiday experience in the Dolomites.
Naturally, this also applies when it comes to dining. As mum and dad know, a healthy, balanced dish does not always satisfy the children's palate. No reason to worry though, because our chefs have a couple of tricks up their sleeves. Every day, you are welcome to book your children's dinner at the kids' club, where they can have lots of fun with their little friends and relish healthy, tasty dishes under the supervision of our nannies. If you are travelling with babies or toddlers, we will be happy to provide all the necessary equipment, including high chairs, bottle warmers, freshly-prepared baby food and more.
Also, do not miss one of our big favourites: the picnic in our large panoramic garden!