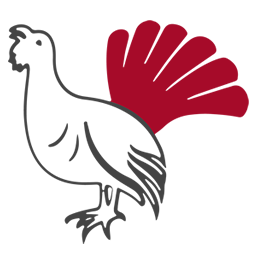 The Baby club 6-36 months in our hotel for babies in Trentino
A truly carefree holiday for mom and dad!
Child care for children from 6 months to 3 years: wishful thinking? No, a dream come true here at our family hotel in Trentino. We await you with wonderful holidays for the entire family in Val di Fiemme in Trentino that include child care service for children from 6 to 36 months for 6 hours a day, to make parents spend a truly regenerating and relaxing holiday in the heart of the Dolomites. We take care of our little guests – our nannies look after them and give mum and dad the opportunity to spend an active holiday with fantastic activities like hiking, e-biking, mountain biking and ... so much relaxation in our wellness center Chandra & Surya. In addition, always available, the baby food corner and our kitchen chef that prepares tasty delicacies, suitable for the palate of children. A holiday with heart at Hotel Shandranj, your home away from home!