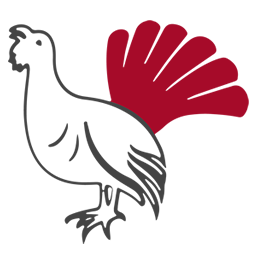 The right hotel for your family holidays in Trentino
Idyllic landscapes and pure mountain air
Have the pale, towering peaks of the Dolomites and the green expanses of the Val di Fiemme valley stolen your heart away? Would you like to visit them hand in hand with your kids and spend an unforgettable family holiday at one with nature? Then our family hotel in Trentino is your best choice.
The Fantasy Workshop is the feather in our cap – our secret recipe to happy kids and relaxed parents.
Our age-appropriate activity programmes keep the children interested and amused all day long, with lots of games, hikes and outdoor adventures.
Our entertainers at the kids' club are there to surprise the little ones and help them unleash their creativity with handicrafts and other stimulating activities.
Summer or winter, we always have some ace up our sleeve to offer you and your kids the holiday you always dreamt of!