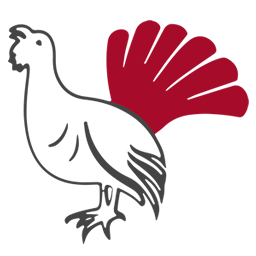 Shandranj: a family paradise in Val di Fiemme
Outdoor activities, family and more
5 reasons to choose us:
An idyllic location
A wide choice of outdoor activities and sports
Unforgettable experiences for the whole family in every season
A fine spa area to relax
Games, attractions and leisure activities for young and old

As soon as you step into our 4-star hotel, you will feel pampered by the mix of hearty hospitality and attention to detail that makes Active, Family & Wellness Hotel Shandranj one of the most recognised family hotels in Val di Fiemme and Trentino. We pride ourselves on offering an experience as unique as the stunning backdrop of the Dolomites. It is always rewarding when our guests come back to visit us time and again, drawn to the charming atmosphere of Shandranj and the ever-stunning natural beauty of the Val di Fiemme valley. Our friendly staff are always at hand to assist you in every way they can. Whether you are a seasoned hotel expert or a budding traveller, at Shandranj you will feel cared for and cosseted throughout your stay.
A warm welcome to Active, Family & Wellness Hotel Shandranj!