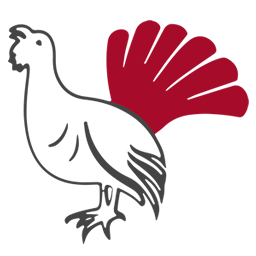 The Fantasy Workshop: the extra mile for extra-happy children
Mission: Happy Kids
The Fantasy Workshop is a holiday within a holiday – a world of fun and outdoor experiences where children can play, have fun, make new friends and get in touch with nature. We created the Fantasy Workshop so that even the youngest guests of our family hotel can enjoy their holiday in the Dolomites to the fullest.
The children's activity programme includes a series of walks and hikes to the most awesome corners of the Dolomites and the Val di Fiemme valley – an excellent way for the little ones to reap the benefits of outdoor exercise while also enjoying the contact with nature and wild animals.
The Fantasy Workshop is designed to make the most of each day, keeping the kids interested and above all happy throughout their mountain holiday.
Lillo the Rooster's club & the Fantasy Workshop programme
Here is a preview of what a kid's day looks like at Hotel Shandranj?
In the morning
Every day, a new hike into nature
From 4:00 p.m.
Fantasy Workshop activities